City:

Abu Dhabi

Profession:

Supervisor/Foreman

Listed:

March 13, 2018 8:42 pm

Expires:

354 days, 19 hours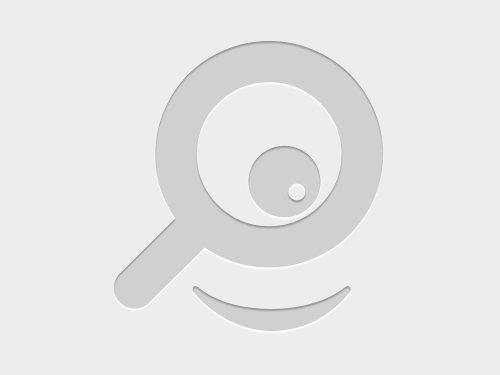 Description
CURRICULUM VITAE
Mazhar Hussain Javed Iqbal
Abu Dhabi, UAE
Mobile: +971554010636 / +971501205163
Email: [email protected]
Career Objective:
Seeking a challenging opportunity for the subject position in a dynamic and positive environment, which will further enhance my growth both individually and career wise and contribute towards achieving organizational goals and develop my capabilities.
Professional Experience:
 Averda Waste Management L.L.C – Operations Supervisor
August, 2014 to Feb2018.
Job s:
• Worked on different waste management, recycling and cleaning projects. E.g. Abu Dhabi Terminals, BRF, ADNEC, MASDAR City, Du Arena, Du Forum. Etc.
• Reporting directly to operations Manager.
• In depth knowledge of different Fleet tracking software (VISIRUN, ECHO, BACH) used in monitoring and scheduling the Routes.
• Working together with the Operations/ Service Delivery & Dispatch team.
• Working on BOLISATY E-Manifest System by CWM, Dispatching the vehicles and managing the drivers and helpers.
• Keeping the employees on track by overseeing their work and analyzing their performance on regular basis.
• Helping the staff members and employees by responding to their calls and resolving the issues they are having either with the company or another employee.
• Supervising the work activities and suggesting implementing changes which will make the output more effective.
• Inspection of vehicles, equipment and ensure they are suitable and fit for the operations.
 Al Mubasher Cargo – Abu Dhabi. –- Operations Coordinator
June, 2012 till July, 2014.
Job s:
• Organizes and distribute work among the team, and supervise the implementation of work plans.
• Inspection of vehicles, equipment and ensure they are suitable and fit for the operations.
• Following up the original documents of the vehicles and permissions.
• Arranging the holidays and annual leaves plan of the employees
• Communication and follow up the operation's needs.
• Assisting the HR department with interviewing, hiring and training new staff and after that assigning them the work they are hired to do.
Educational Qualifications:
• B.A (Bachelors of Arts)
Professional Qualifications:
• HABC Level 2 Award in Fire Safety Training (QCF) From Emirates Institute for Health and Safety, Abu Dhabi, U.A.E
• Hazardous waste management certificate from Aspire Training Institute, Abu Dhabi, U.A.E
• Manual Handling Training from Tadweer, Abu Dhabi, U.A.E
Computer Knowledge:
● Installation & formatting of all software & hardware .Windows 7, 8, XP & Windows 98.
● Having vast knowledge about computer trouble shooting, installing & formatting various software, Internet & Email applications.
Personal Details:
Nationality Pakistani
Languages Arabic, English, Urdu, Hindi, Pashto
Religion Islam
Date of Birth 27, Dec, 1987
Marital Status Married
Passport No: LY4119333
Date of Issue 15 Sep, 2016
Date of expiry 13 Sep, 2026
Visa Status Transferable
Contact No. 0554010636, 0501205163
E-Mail address [email protected]
Driving License:
UAE Driving Lic. No. 2085458
Place of Issue: Abu Dhabi
Issue Date: 01, 11, 20112
Hobbies:
Cricket, Football, Reading Books.
Declaration:
I hereby declare that above facts are true and correct to the best of my knowledge. If you give me a chance to work with you, I assure that I will discharge my duties with full concentration, dedication and devotion. I am an honest, hard worker and dedicate person towards my duties.
[email protected]
055401063
11 total views, 1 today
Dujobs - The largest jobs database website in Dubai
Listing ID: JOB1887575314