Salary:

After Interview

City:

Dubai

Profession:

Construction/Civil Engineer

Listed:

September 13, 2018 10:27 am

Expires:

136 days, 14 hours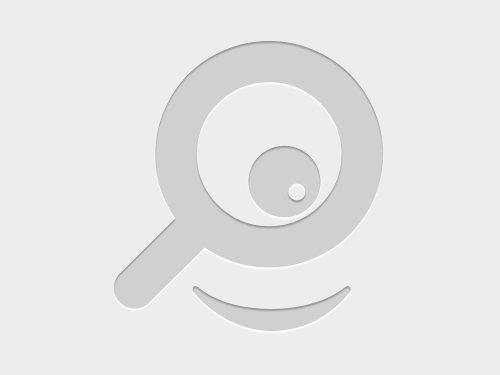 Description
➢ To conduct induction training to all new Operatives / Visitors / Client & Consultant staff.
➢ Give Instruction to all the HSE team members and providing solution to have safe operation.
➢ Implementing the Policy and Procedures in the sites.
➢ Detailed Monthly report preparing – includes of Manpower Man hours, Water, Fuel and Paper Consumption, LTI, MTC, Target AFR, RWC FR, AFR, Pending Cases. Etc.
➢ Developing Safety Cultures in the Organization.
➢ Lifting Plan and arrangements.
➢ Site visit and Observing the Unsafe act / Condition and correcting it.
➢ Inspecting the Machinery and equipment such as lifting and moving devices, etc. and ensure that they meet safety regulation.
➢ Visit various sites in the Group and Carry out Audit work and Rating for PDP.
➢ Weekly Observation Report submitting to Respective PM. Weekly HSE Report submitting to Management and Consultant as well.
➢ Review the Risk Assessment and method statements of any work activities and ensure that safety procedures are followed and implement site specific control measures to minimize hazards
➢ Motivating Team members and start implementing Good Practices
➢ Conducting ACP (Awareness, Compliance and Practical) Training to the Operatives.
➢ Installation of safety signs, traffic control signs and other safety promotion posters to remind workers to work safely and enhance safety awareness among them.
➢ Periodically monitoring site operations to ensure implementation of the procedure.
➢ Reviewing Lifting Plan and Permit to work before any complex lifting, including equipment certificate
➢ Closely monitors scaffold erection / dismantling work, crane lifting operations, hot work, similar hazardous activities to ensures that all relevant requirements are complied with Safety Procedures.
➢ Maintaining records of DSSI, Hot work, Inspection of Various Plant Equipment and Power Tools,
Fire Extinguishers etc., for auditing as required by company standards
➢ Verifying to confirm that all lifting gears, plant/ equipment and operators are trained and competent prior to usages.
➢ Lead accident investigation processes and document root cause. Communicate results and set corrective actions to prevent reoccurrence.
➢ Investigates all reportable and recordable incidents including accidents and near-misses if any
➢ Complete and submit daily activity reports.
➢ To ensure that personal protective equipment such as: dust mask, safety glasses, coveralls, hand gloves, safety shoes and safety helmets, etc. are used effectively in workplaces according to regulations.
pvigneshlatha@yahoo.com
009715022
72 total views, 1 today
DUJOBS UAE - THE LARGEST JOB OPPORTUNITIES DIRECTORY IN DUBAI
Listing ID: JOB363628688