Salary:

After Interview

City:

Ras Al Khaimah

Industry:

Printing/Packaging

Career:

Mid Career

Job Type:

Full Time

Gender:

Male

Listed:

May 13, 2018 10:22 am

Expires:

This ad has expired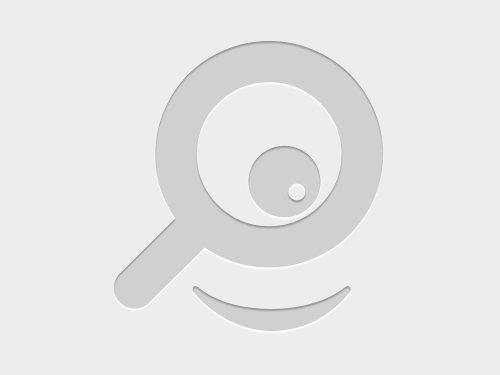 Description
Job Summary
Patrols assigned areas, checking for fires, vandalism, suspicious activity or persons or safety/fire hazards.
Investigates and/or reports hazards, unusual or suspicious circumstances to the police unit for correction or follow- up actions; maintains contact with police department. Answer alarms and investigate disturbances
Checks doors and windows of buildings to ensure they are tightly closed and locked; notes in written log any unlocked doors/windows; submit information to supervisor.
Assists any persons in building or on grounds needing directions.
Escorts guests to desired destination after securing the necessary approval from concerned supervisors.
Responds to alarms and dispatched calls; decides what actions to take based on situation, facts known and position limitations.
Unlocks buildings/doors after checking identification and compliance with company policies.
May assist law enforcement officers with crowd control and surveillance at large events.
Answer telephone calls to take messages, answer questions, and provide information during non-business hours or when switchboard is closed.
Warn persons of rule infractions or violations, and apprehend or evict violators from premises, using force when necessary.
Operate detecting devices to screen individuals and prevent passage of prohibited articles into restricted areas.
Be able to practice confidentiality and loyalty in favor for the company.
Ensures to cooperate in the event that overtime duty is required. Shall work on Fridays / Holidays if required.
TIMELY JOB FUNCTIONS & ERRANDS
Coordinate with Police or Civil Defense in cases of emergency or intrusion of unauthorized persons or in cases that fighting incidents are beyond their control or jurisdiction. And to report the same with the Admin. Manager or Managers concerned as per the sensitivity and significance of the incident.
Inspect and adjust security systems, equipment, and machinery to ensure operational use and to detect evidence of tampering.
Coordinates with concerned department related to arriving employees with respect to their assigned rooms and on the other hand checks the room and company belongings during the end of tenure of each employee.
Conducts preemptive fire evacuation plan and allocate assembly point to or whenever the need of an emergency situation will arise.
Monitor employees in time keeping in order coinciding with proper attendance.
Log daily complaint or irregularities such as theft, damaged property, intrusion of unauthorized persons and unusual occurrences and be able to report this to the concerned department or entity to instigate proper evaluation of the case. Complaint in the accommodation area is subsequently jutted-down and informs General Service Team for prompt action.
Monitoring CCTV system to check the premises in all angles to ensure that areas are in control.
Monitors carpentry work (count the number of pallets)
Supervises training of new Security Guard and arranges work schedule to recover and evaluate the shortage of manpower
To call Municipality truck to collect and remove garbage and sewerage
Drives company car in high emergency situation with the permission of GM or AM / HR Officers
Sends e-mail report to HR and IT Departments for employees who have lost ID card, forgets ID card, and report of overtime attendance of Majan 2 workers who have worked in Majan 1
Collecting and selling scrap materials (plastic drums, pipes, aluminum) as per company policy.
hrofficermpp@gmail.com
Listing ID: JOB674056508