Salary:

After Interview

City:

Abu Dhabi

Industry:

Oil/Gas/Petroleum

Career:

Mid Career

Job Type:

Full Time

Gender:

Male

Listed:

June 25, 2018 1:54 pm

Expires:

This ad has expired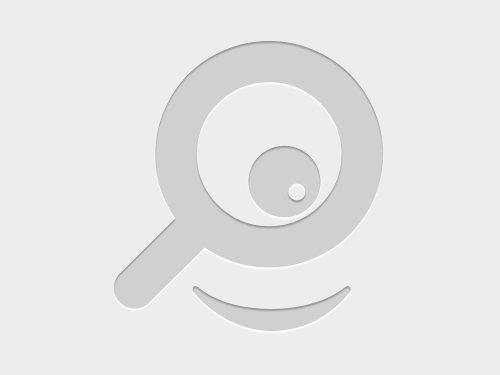 Description
Job Title: Control Support Engineer
Principal Accountabilities:
• Reviews and recommends on significant/critical project documents for alignment and conformity with Company Practices for the development and design of systems for DCS,ESD,SCADA,F&G etc., including; System Philosophy, Design Criteria, Architecture Conformance, System Specifications, Functional Design Specifications, Cause & Effect Diagrams, I/O Lists/Counts.
• Provides in-house technical authority and specialized skills support for problem solving and investigations to maintain and optimize plant performance and safety. Build discipline peer relationships to pool and develop technical expertise, within and external to the company including Contractors/Vendors and sister Companies.
• Participates in the development of Company knowledge sharing networks to promote discipline excellence. Co-ordinate with company Divisions and Assets to support investigation of Operational or business development opportunities/Standardization/ KPI's etc.
• Trains, Mentors and Coaches, Peers/UAE Graduates within the Company Organization. Seeks and reviews new technologies/advances, maintains awareness of industry practices and trends, improvements to existing systems and integration potential.
• Evaluates and recommends potential application opportunities to enhance the business environment.
•Maintains awareness of communication protocols/application revisions to improve current facilities and meet changing business parameters. Work independently to specific man-hour and schedule targets with acceptable of quality.
• Responsible for applying the provisions and guidelines of the HSE and Quality Assurance systems. Responsible for the C & I Section discipline software design applications management and maintenance.
• Chairs or participates in HSE studies, PHSER, HAZOP's, SIL Assessment/verification QRA's etc. Develop and maintain as technical Custodian, discipline related Company Engineering Standards & Specifications observing latest legislation and technology innovations.
• Develops and maintains Company Strategy (global) regarding Control & Monitoring Systems with a view to integration and information dissemination for maximum business leverage.
• Conducts technical authority reviews and recommend on acceptance of vendor/supplier deviations or non-compliance requests to company specifications/standards submitted by the project PMC.
• Conduct prequalification exercises for Manufactures, Consultants and Service Providers etc. Provide Control systems conformance assurance by support of Inspection/Testing/Upgrade and Commissioning.
• Conducts presentations to Company Management/Shareholders for project execution justification and status. Conduct discipline engineering interviews for pan company recruitment, including Projects support for PMC awards.
• Works in line with HSE policy, and ensure awareness and compliance of HSE rules and regulations by subordinates.
Minimum Requirements [Knowledge Skills & Experience]:
• Bachelor degree in relevant Engineering Discipline or equivalent.
• 5-6 years experience, in Offshore /Onshore Oil & Gas production and processing facilities.
• Able to provide sound technical and business related input during the preparation, review or commenting on a variety of engineering studies documentation, specifications etc.
• Comprehensive experience in Process Control, Safety & Production Systems & Networks using the latest technology to cover BPC, ESD, SCADA and F &G applications, including digital field installations and open systems protocols.
• Demonstrated history using latest related international Standards and Codes especially for system integrity, reliability and HSE. Computer skills covering discipline specific and business software packages.
• Proficient in English (ability to communicate clearly with Peers throughout the company with Consultants and Vendors).
makamin_recruit@makaminuae.com
Listing ID: JOB2027699921